What we've been up to
And the fun doesn't stop there! We've got big plans for 2020 and beyond.
Photographs and memories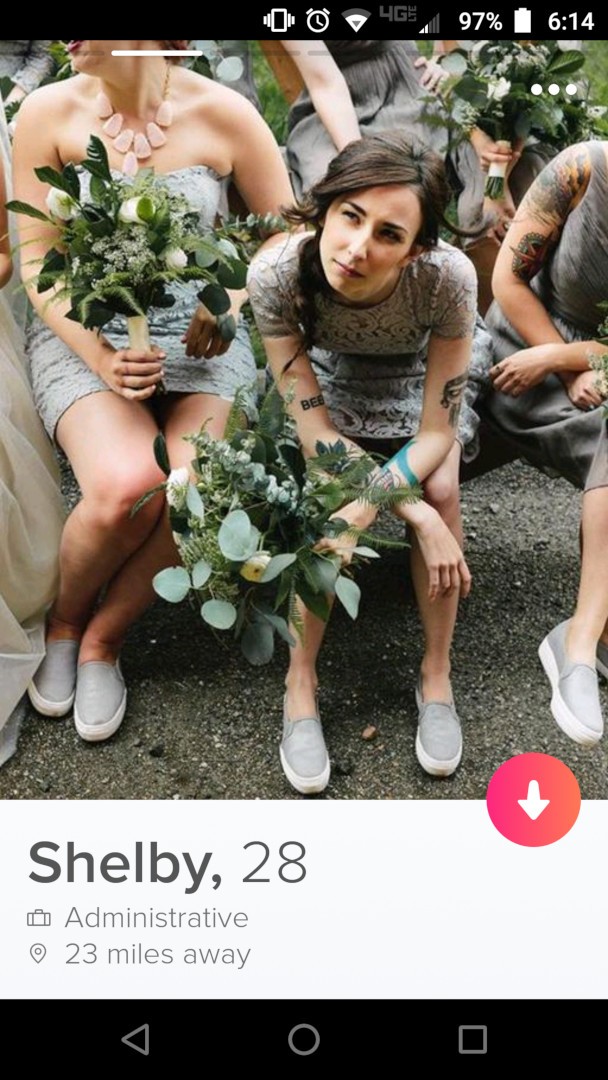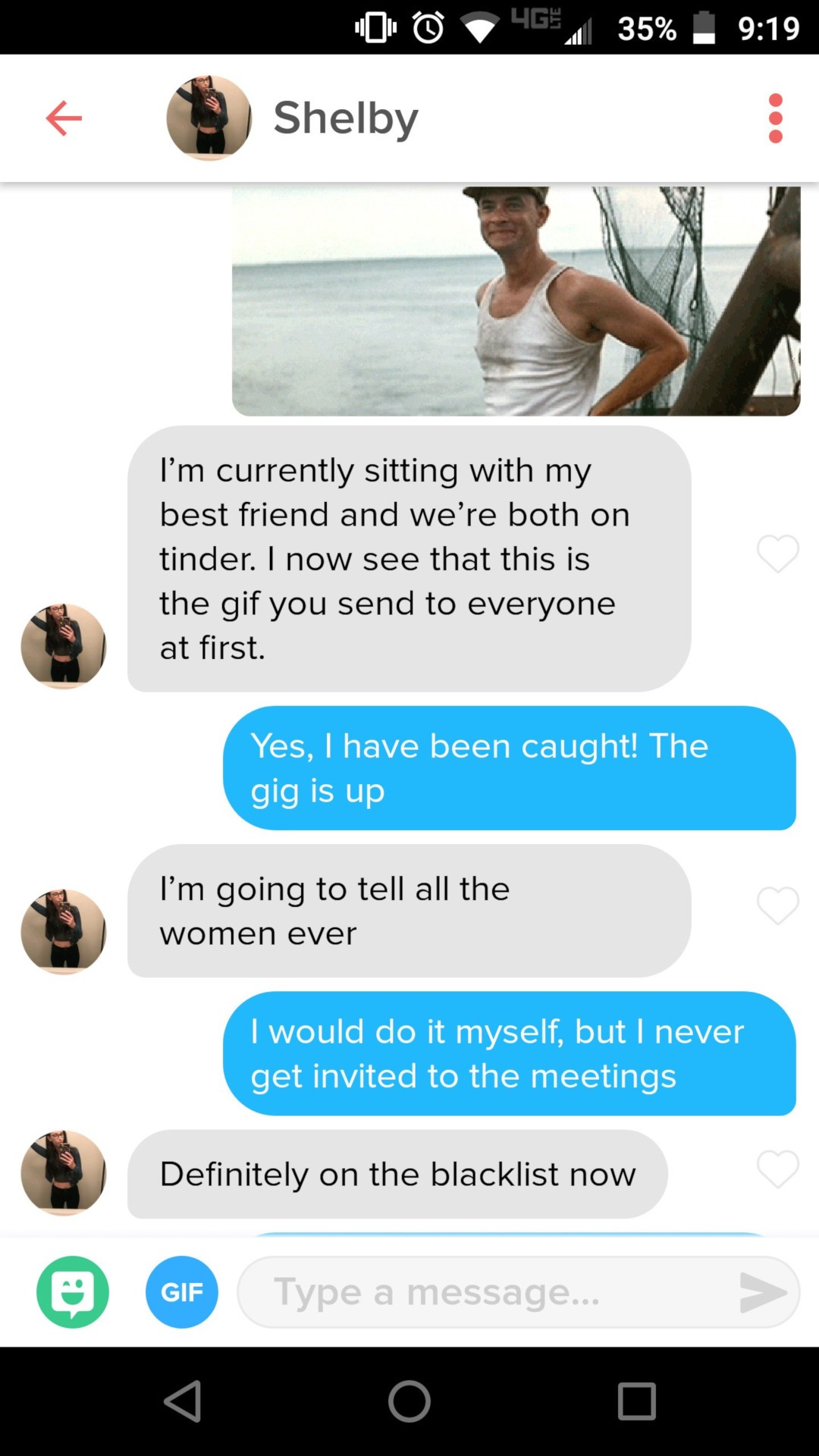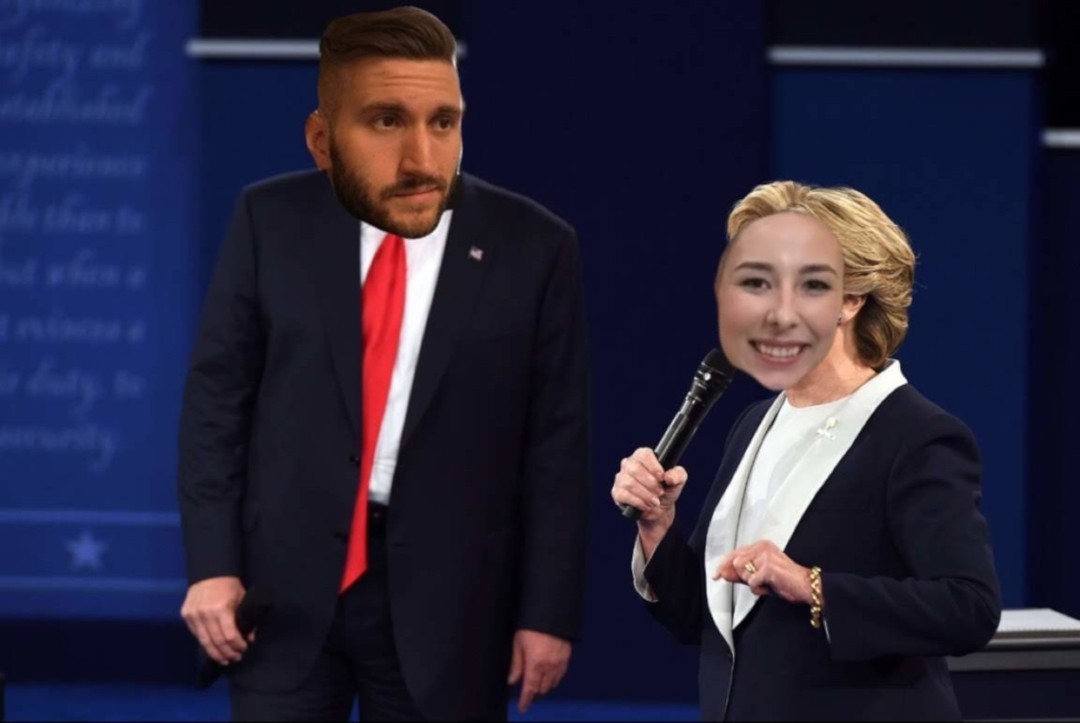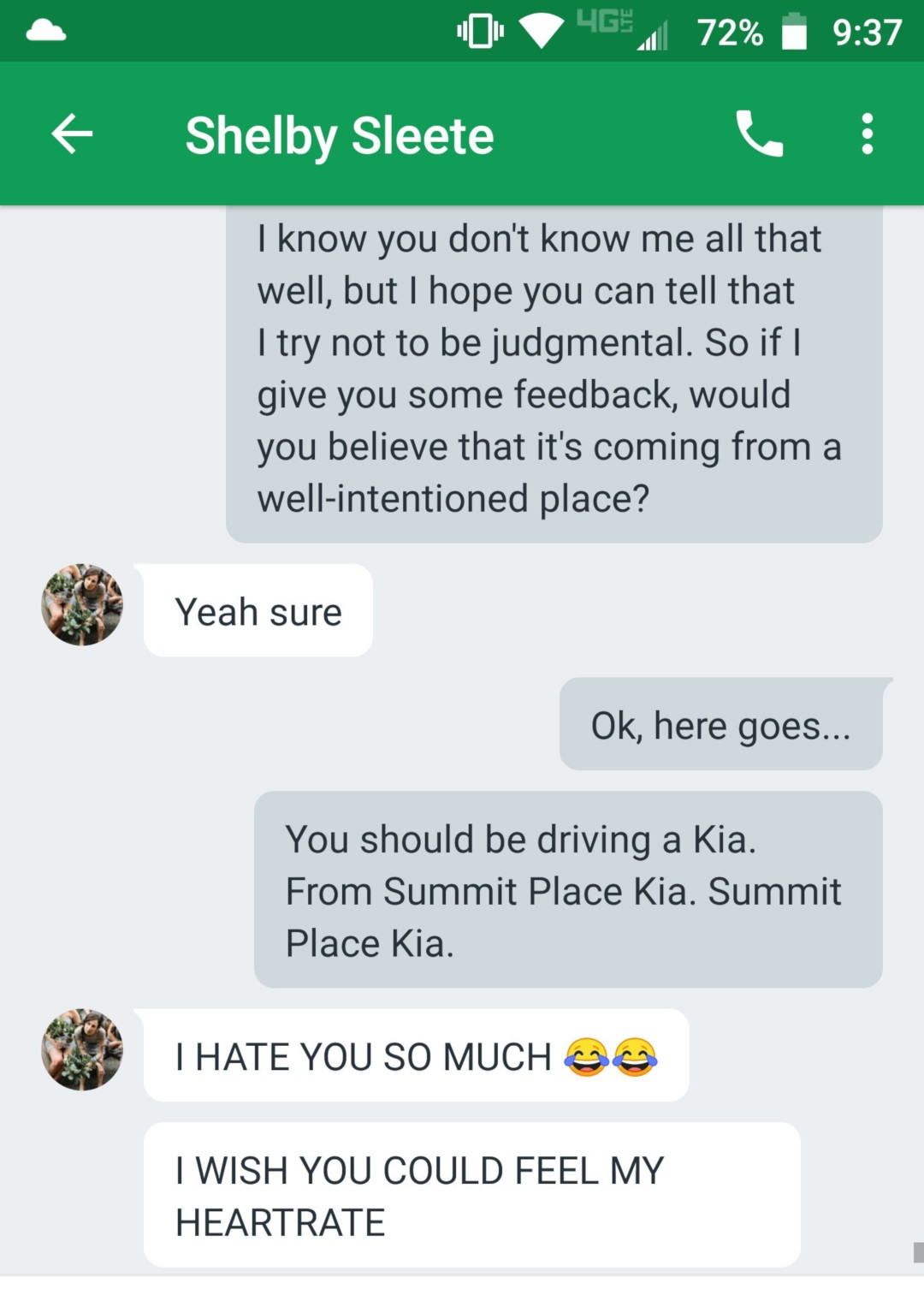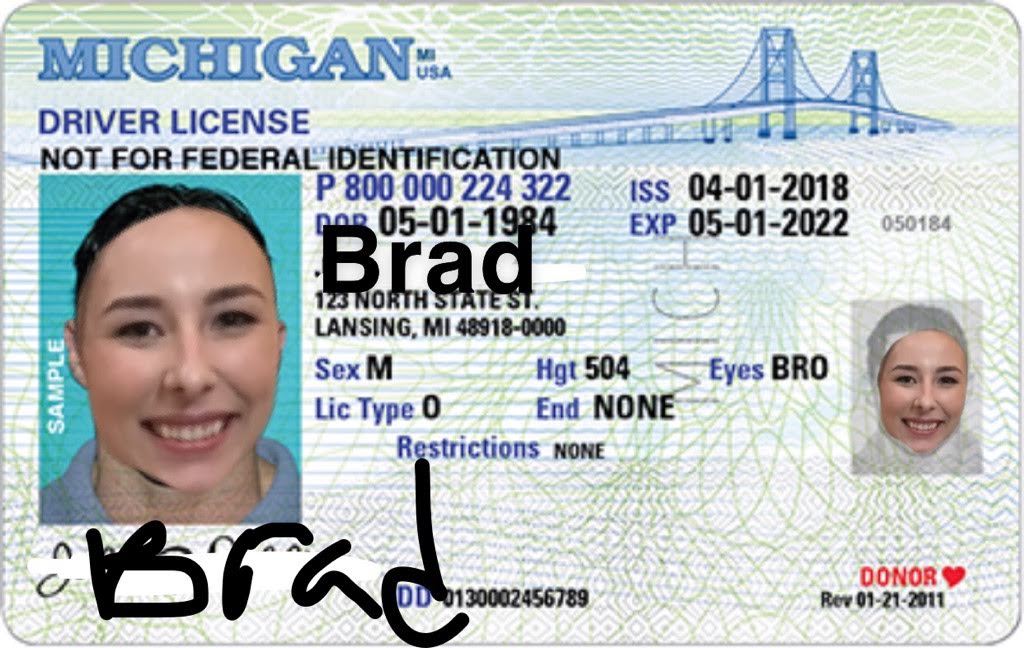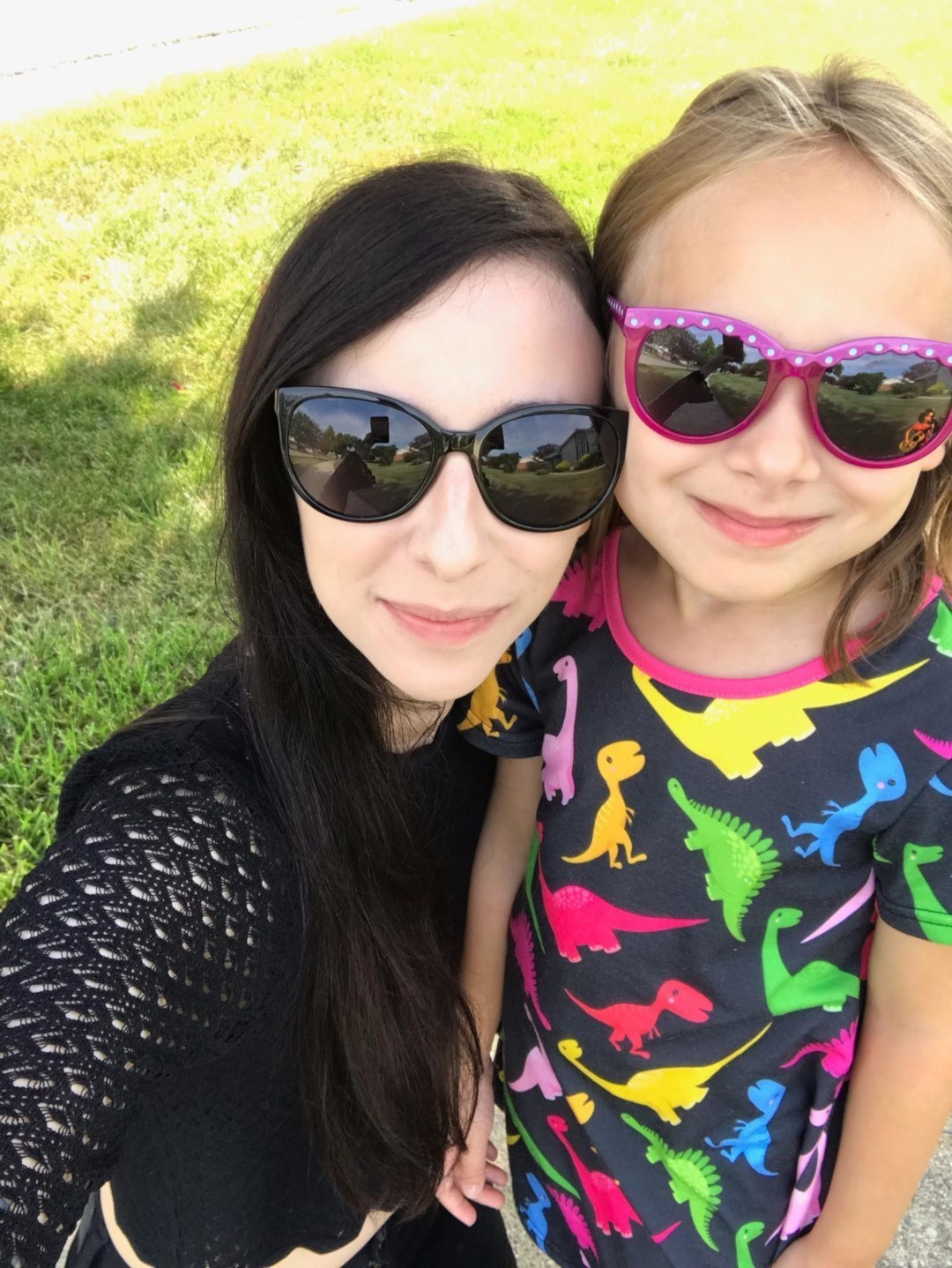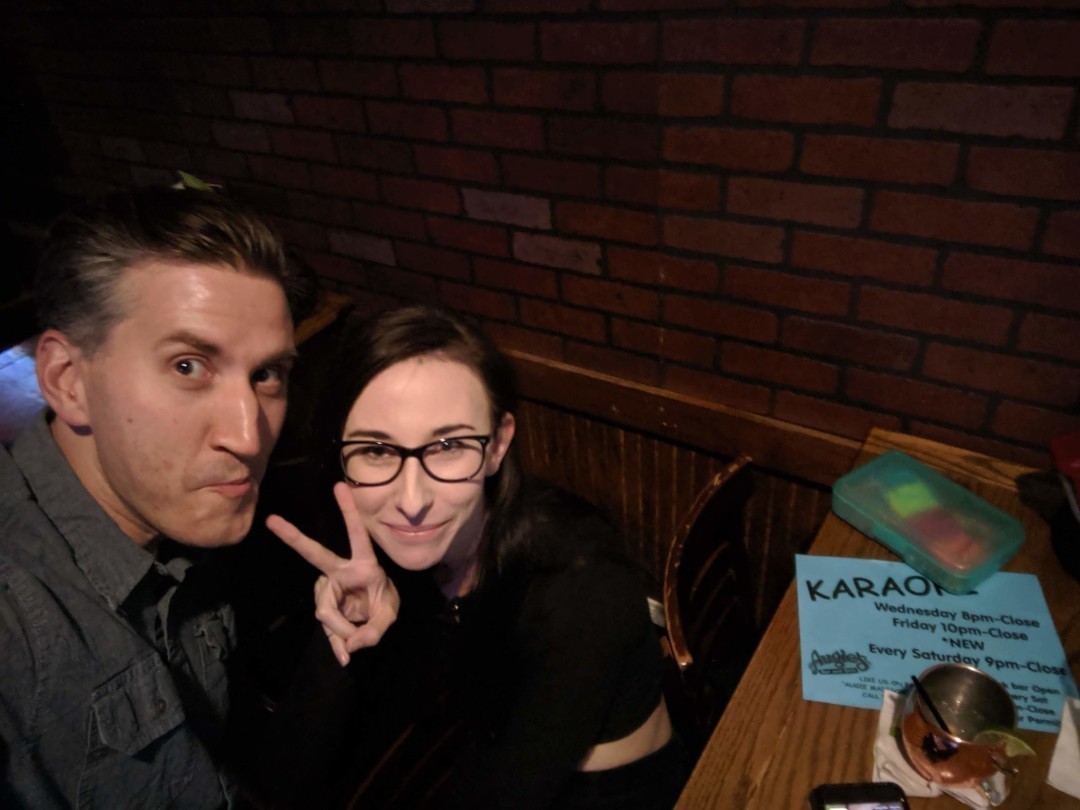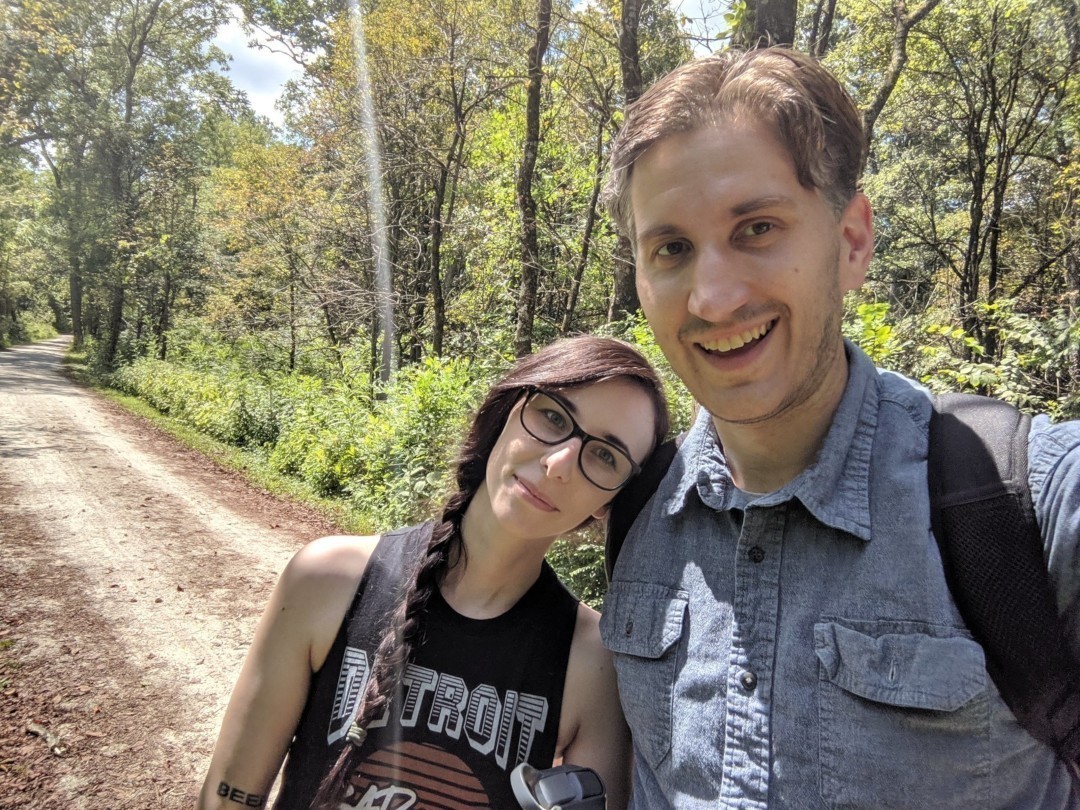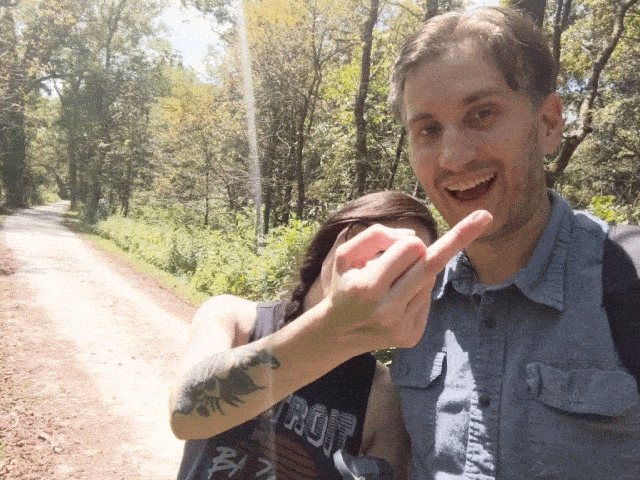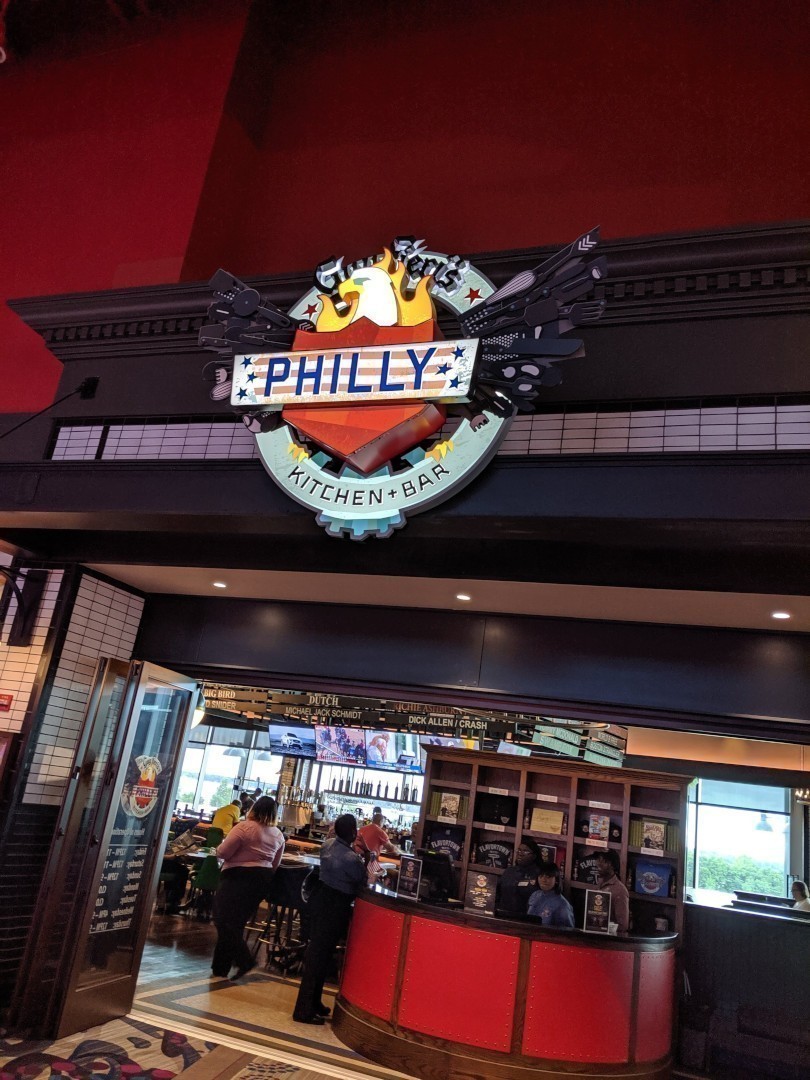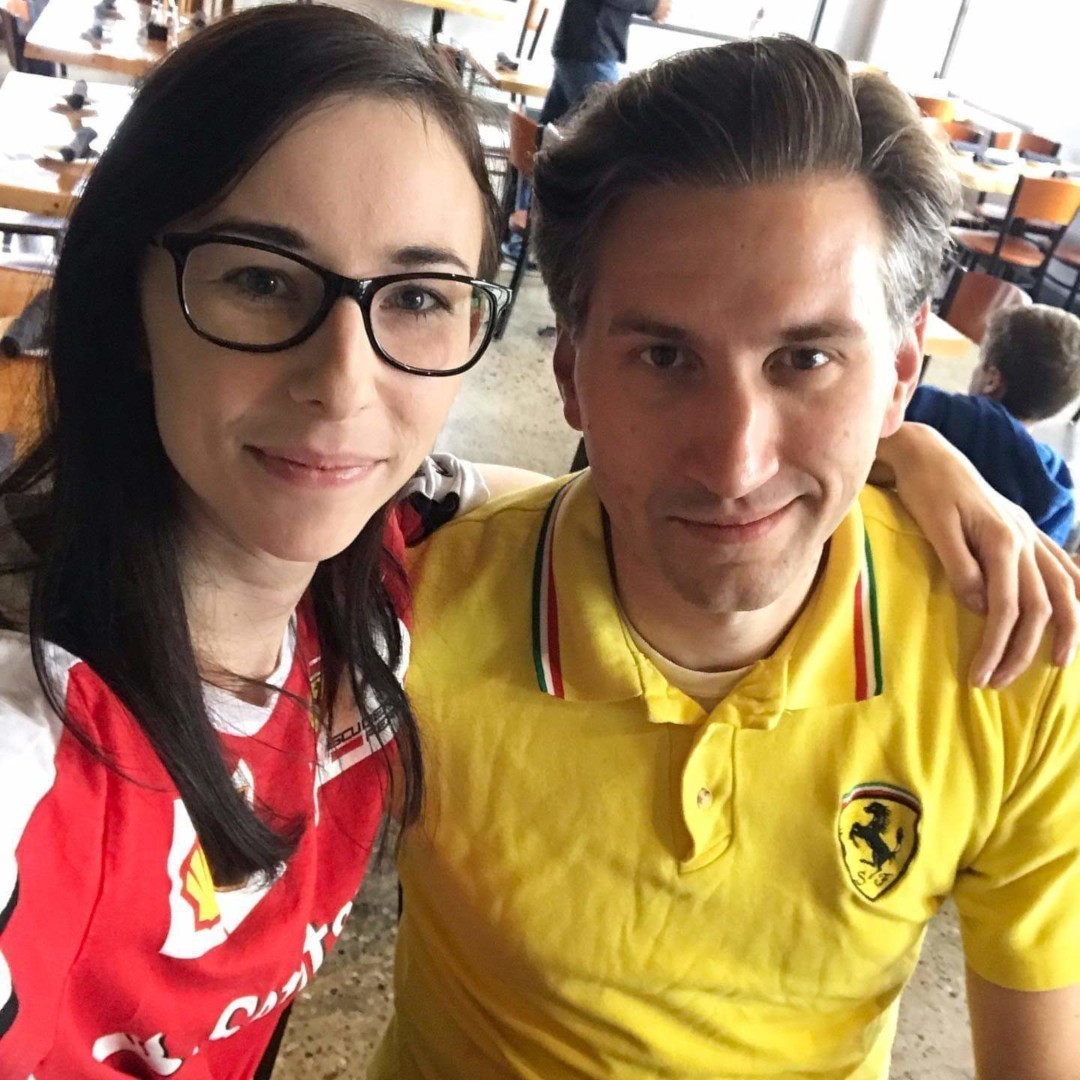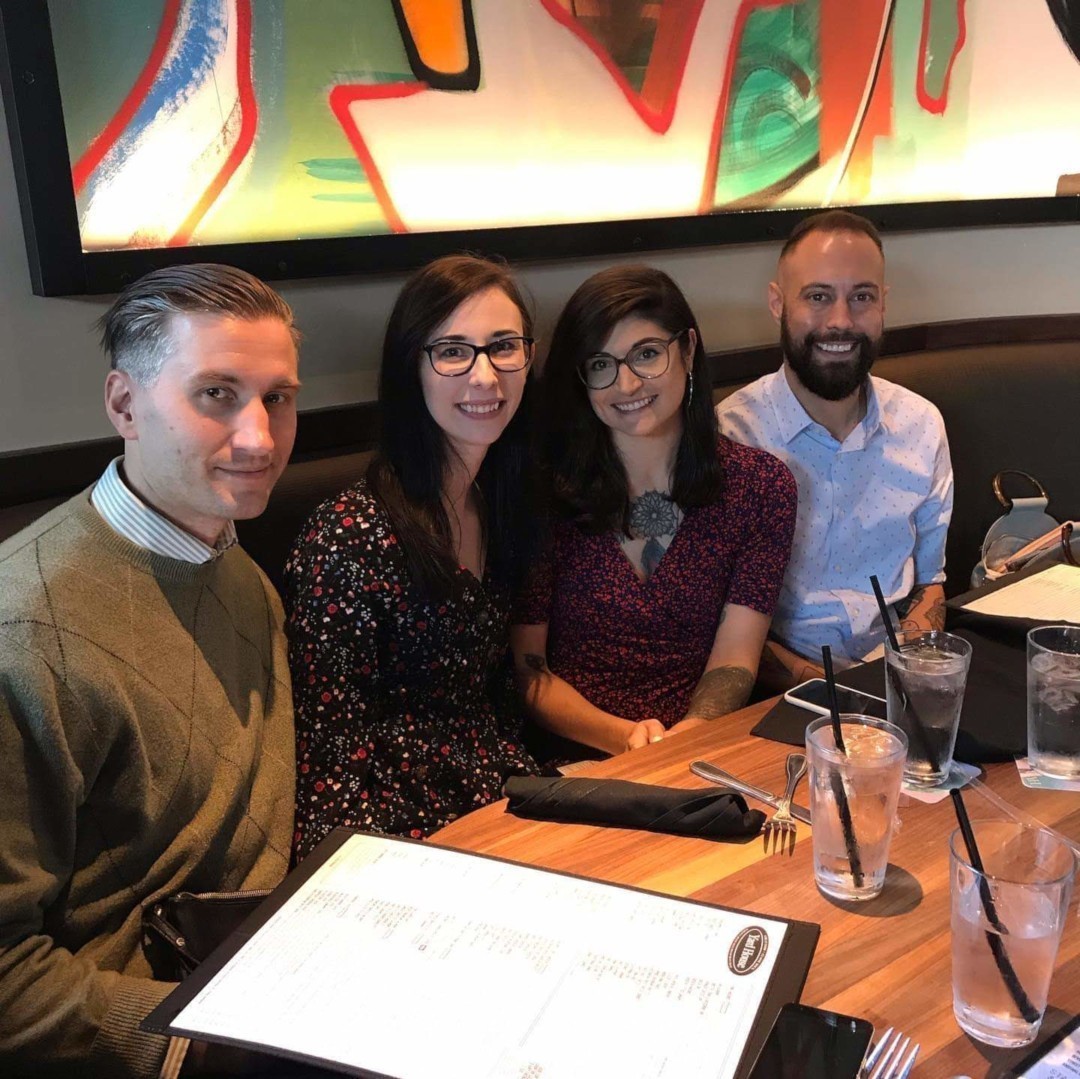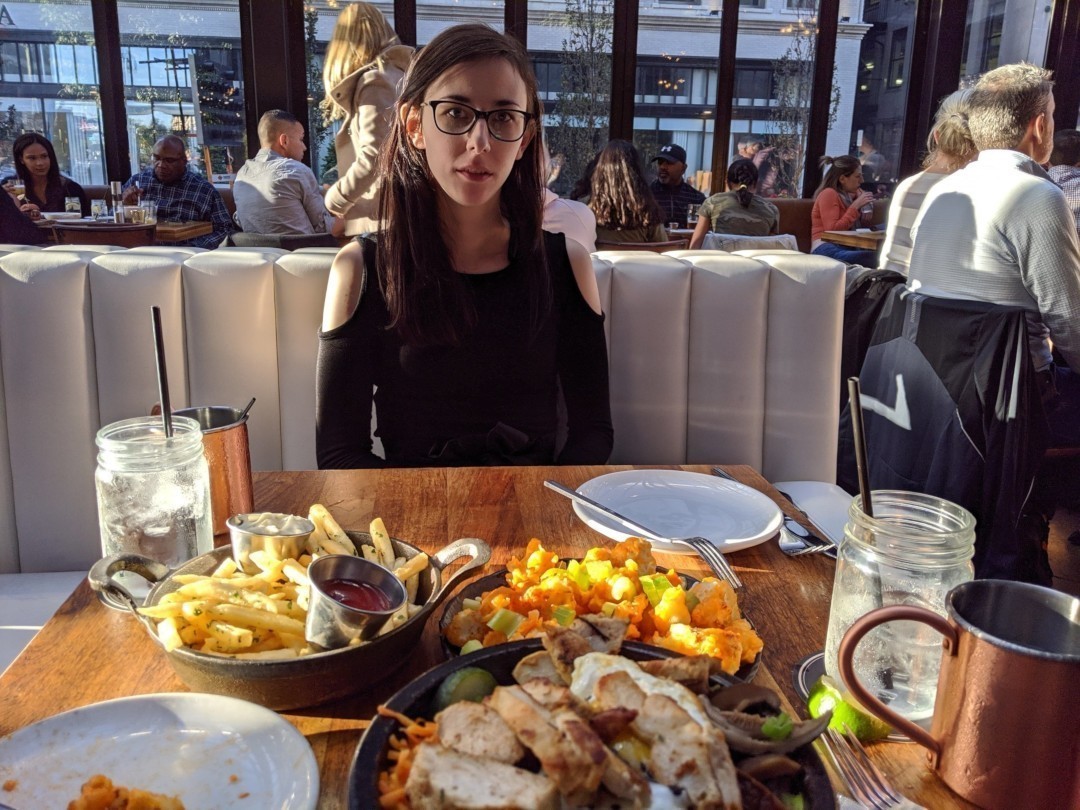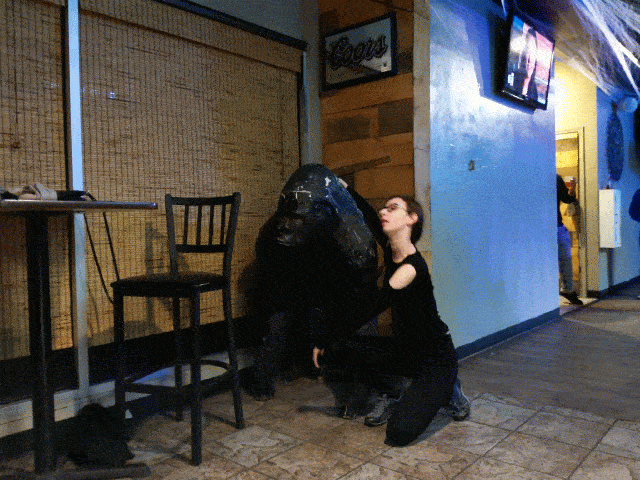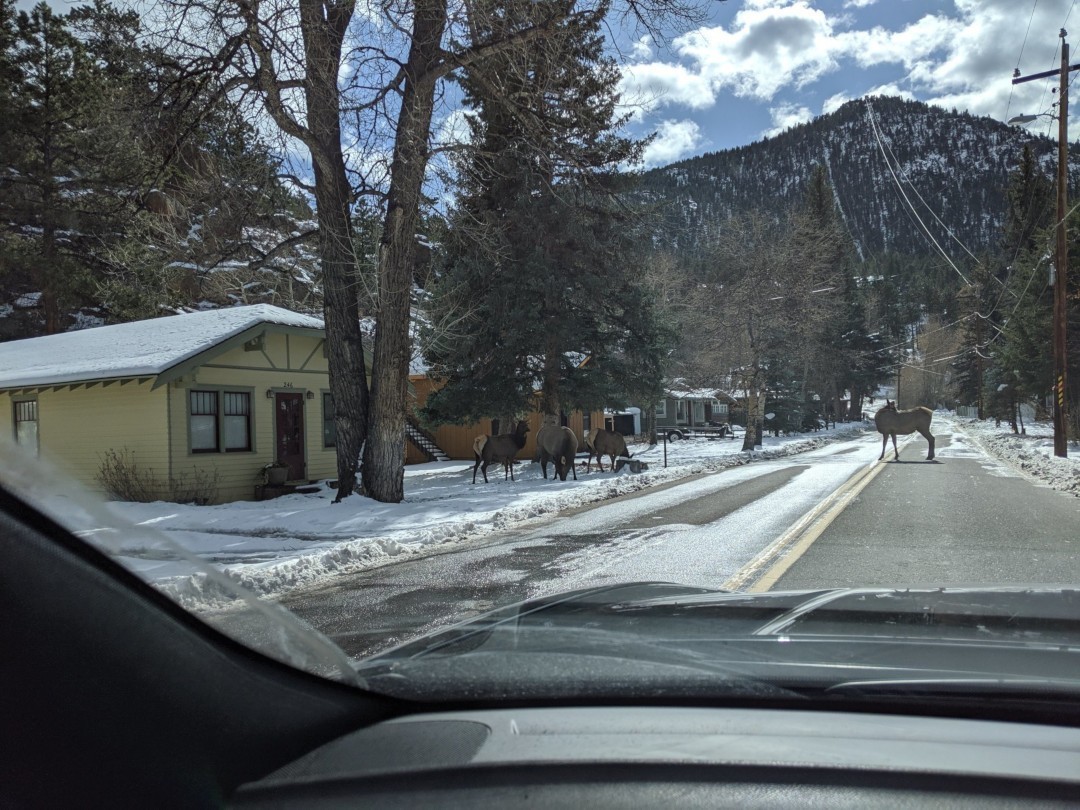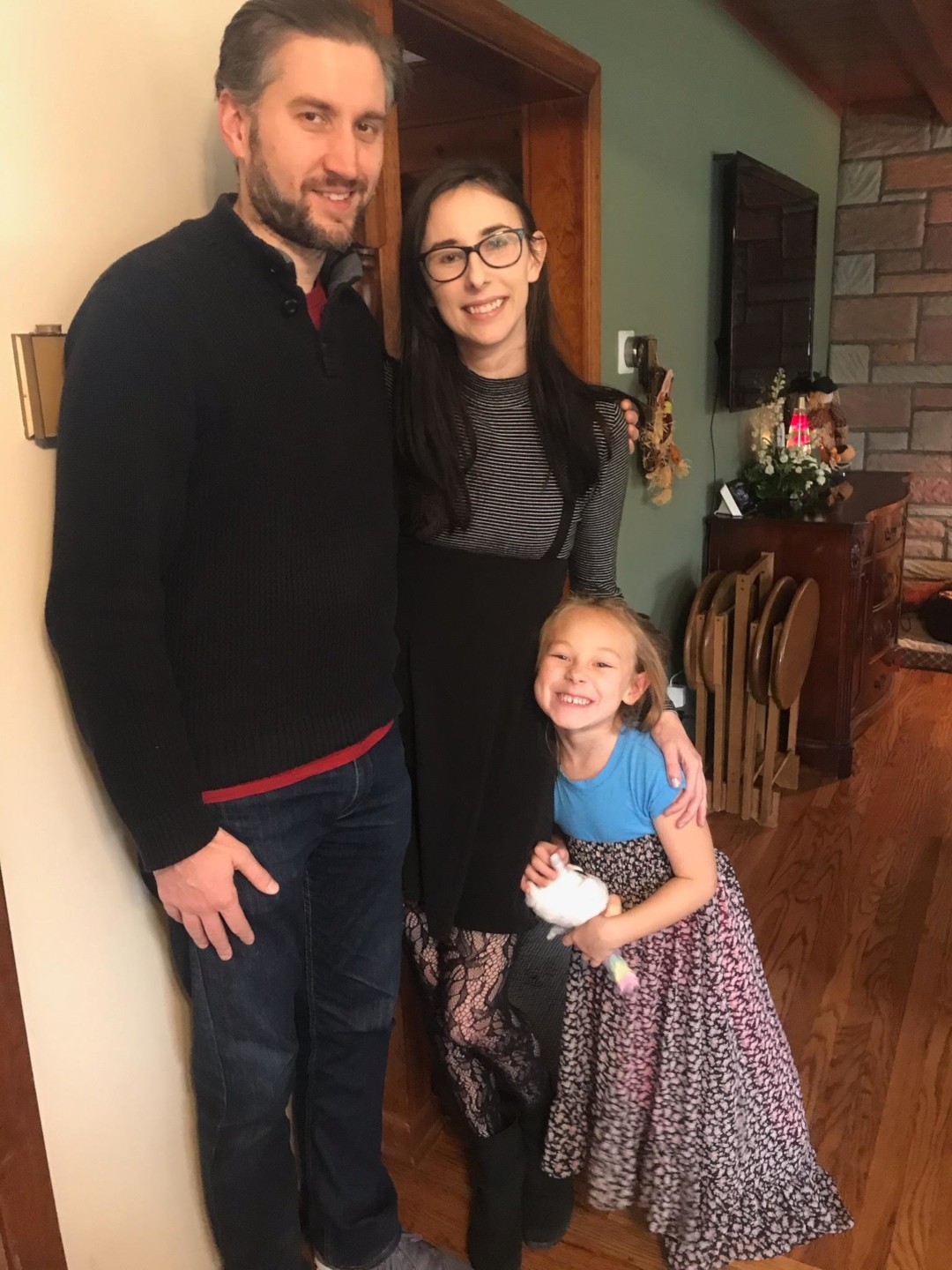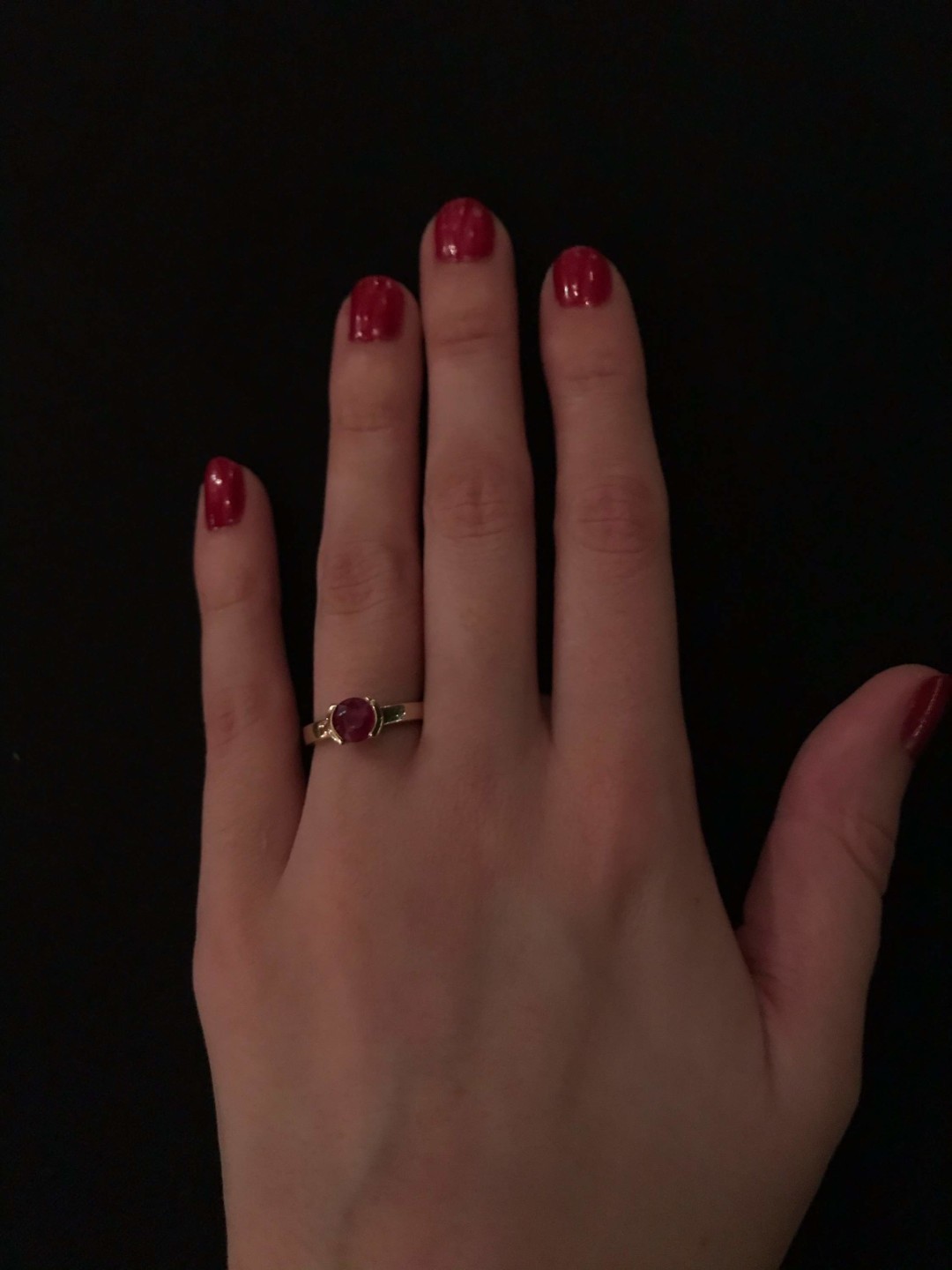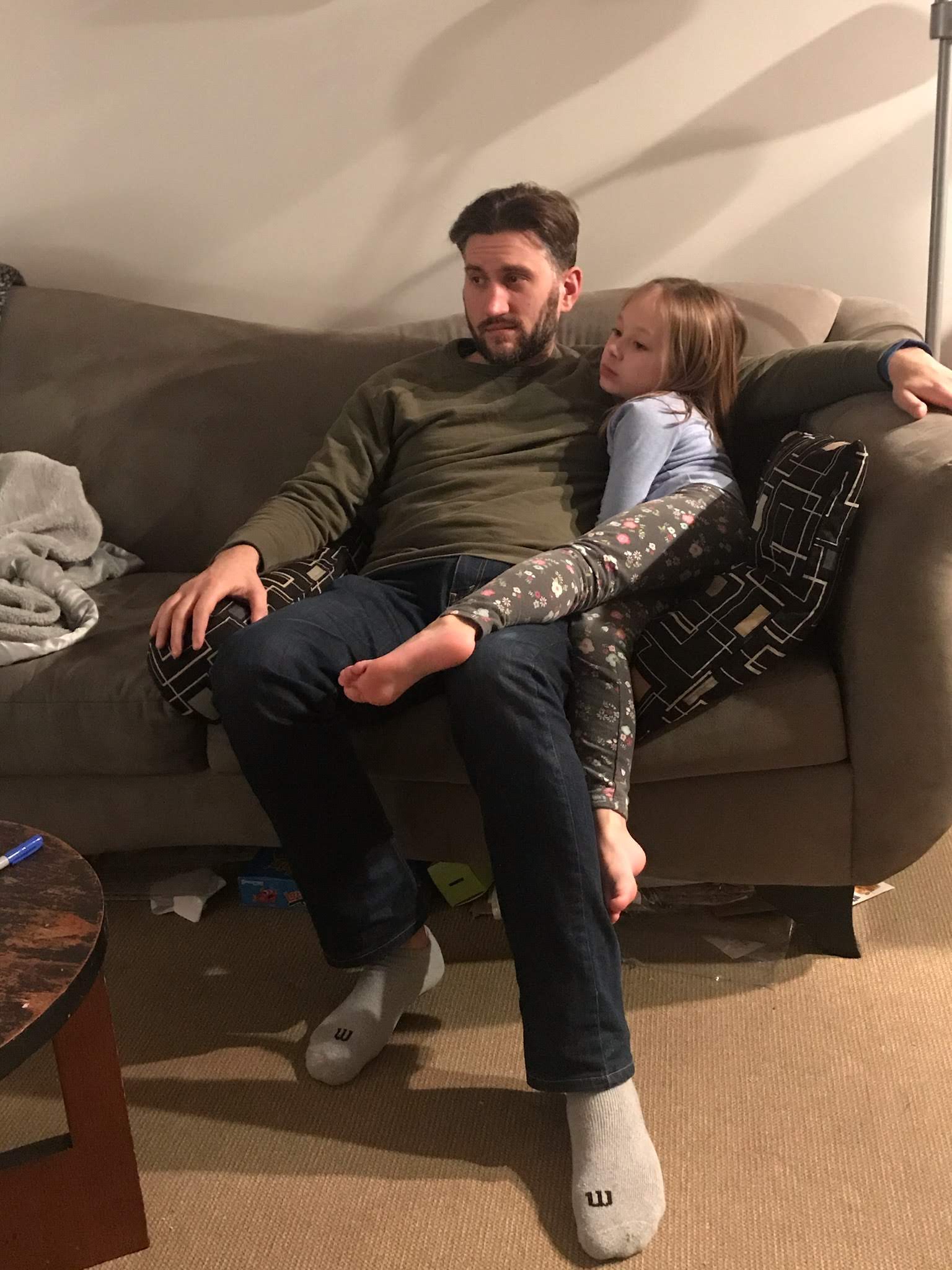 The goings-on
There are presently no future events.
Recent posts
March 15, 2020

Tell me all your thoughts on blog.

September 9, 2004

Short story by Anton Chekhov about love.

June 19, 2004

Chapter of a book by Susan Edmonstone Ferrier.
See more on our Blog page.